The correct GPS tracking device can give you feelings of security at a level that you never thought possible. However, finding the right tracker can be a big challenge with all the alternatives accessible in the market these days. Which is the reason we've listed, reasons why our app may be very helpful.
To know where your children are at any given time
Parents consistently worry if their kids are outside wondering where they could be or could they make it to school or home safely. with all our GPS tracker App, you will find yourself a permanent solution for this problem whilst our app will make you truly feel as you're along with your son or daughter letting you know the exact location of your kids in any minute.
To monitor your Kid's whereabouts
Whenever the children become adolescents, it is a best idea to know where your son or daughter is hanging. As it certainly is preferable to prevent than treat. uTrackMe App will give you the possibility to view your kid's history of the previous 30 days making you sure that your kids are at places they should be.
To know if your kids reached their destination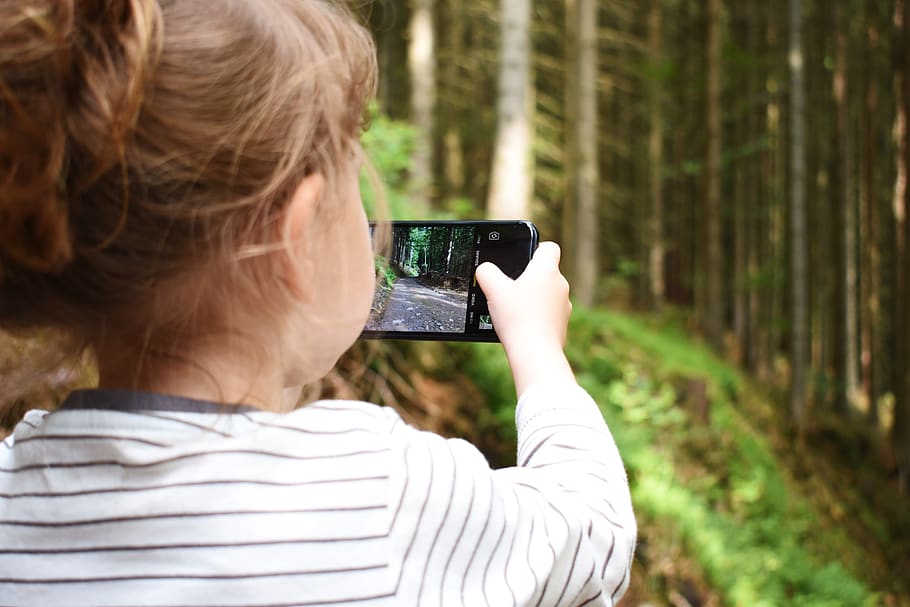 Every single parent worry if his kid made it home or school, or perhaps the sport gym. with our app parents can set up geofences to be able to get notified automatically when kids reach their destination or leave it.
Recommended Android GPS tracking app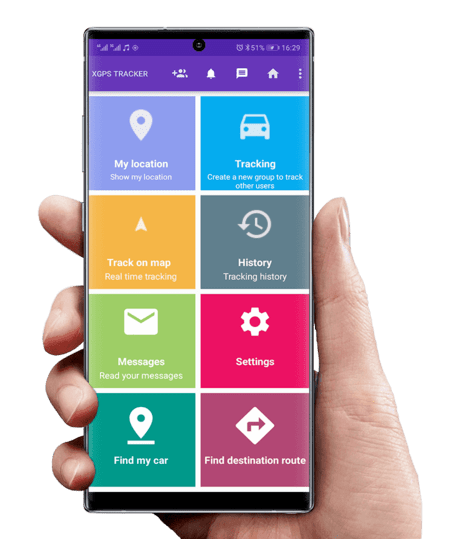 To provide your kid with a fast way alert you if your kid is in danger
Being forced to dial up the numbers or select your number and call you takes time. a few seconds make a big difference in an unexpected emergency. And sometimes you can not make a call right away. This is where the SOS option comes in handy, that send you an alert notification and SMS you along with your kid's location.
Try these GPS tracking devices for kids